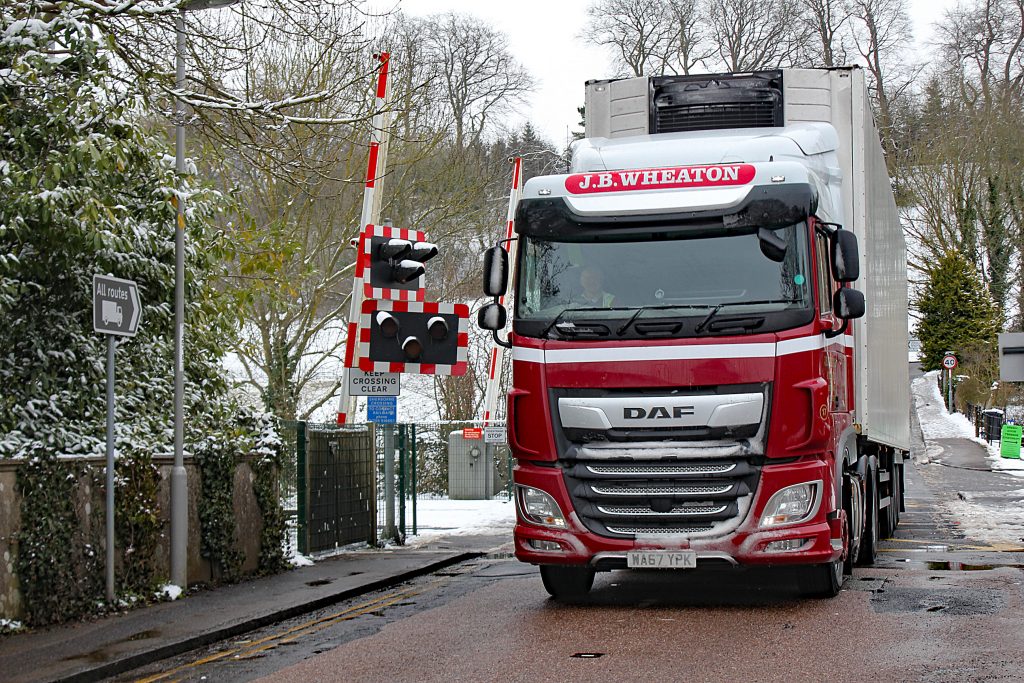 Our eighteen tractor units can be employed either in combination with your own trailer units or with a trailer from our own selection of 32 trailers consisting of curtain sideded trailers or refrigerated units. We also have one 16 tonne curtainsider, a non-HGV curtainsider and a 1.5 tonne flatbed.
Naturally our logistics service runs around the clock, seven days a week. We have a roster of up to twenty drivers to ensure that we can cope with times of peak demand.
We are able to implement distribution runs where a load can be transported to multiple locations. Naturally a high proportion or our customers also make use of our warehouse services so we often pick up large loads which are then brought into our warehouse where we respond to the 'Just In Time' needs of our customer's and despatch smaller loads to their required destinations.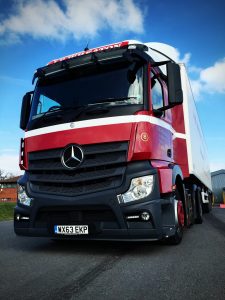 We handle most types of loads – palletised loads, refrigerated loads etc.
If you would like to get in touch with our Transport Managers, Gary Wheaton and Mark Scott, about your transportation needs then please fill in an enquiry on our contact page or just give him a ring on 01460 220216.
Please note our fuel surcharges.
---